A reminder of those who would endorse the Apartheid regime of Israel.
Rebel Voice
This edition of the popular Rebel Voice series casts a cold eye upon those notable Western performers and actors who have supported Israel by their visits to that particular part of Palestine. Some have also performed there, whilst a few have been spotted hob-nobbing with known war criminals from the Israeli regime.
This list is not complete.
Britney Spears. Spears performed in Tel Aviv on July 3rd, 2017.
Radiohead. The popular British band, including lead vocalist and consummate wanker, Thom Yorke, performed in Tel Aviv, 19th July, 2017.
Justin Bieber. This particular Canadian performed in Tel Aviv on May 3rd, 2017. It is not known if Bieber could point out the location of Israel on a map.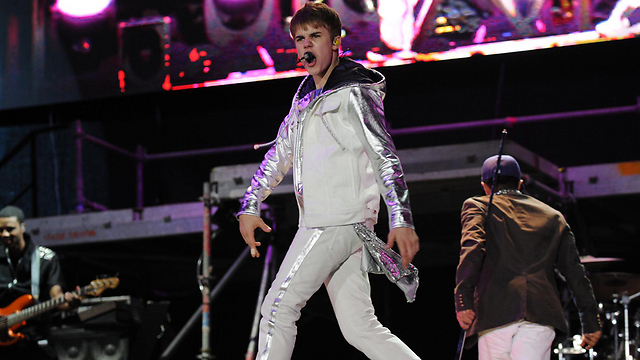 Madonna. The Material Girl performed in Tel Aviv on May 31st, 2012. She stated that her show was meant to be in aid of peace. The ticket revenue was $4,339,876…
View original post 826 more words