As will be seen from the following presentation, the tactic of hunger strike has been employed by Irish Republicans since the beginning of the 20th century. Irish martyrs first died on hunger strike in their fight against the British Occupation of Ireland just after the Easter Rising of 1916. Thomas Ashe perished in this way in 1917.
Since then a total of 22 men have fallen in British and Free State prisons. Many more have placed themselves on a strike only to be taken off it for various reasons. These men, and women, were fully prepared to give their lives for what they believed in.
There are those who would question the wisdom of dying in this way. They ask what it has achieved. Those who chose to go on hunger strike do not make the decision lightly. They stare death in the face and refuse to yield. It's not for Rebel Voice to speak for them and give their reasoning. It can only be said that Bobby Sands, who led the hunger strike of 1981, believed that his body was the only weapon he had left to fight the cruelty and injustice of both the British prison system and its torture centres, as well as the brutal colonialism extant in the Occupied Six Counties.
This Easter, as tens of thousands of Irish Republicans remember their fallen brave, let us never forget those brave 22 who fought and won. When Thatcher becomes just a sorry footnote in the annals of both Irish and British history, the names of Bobby Sands and his comrades will live on in respect and awe.
They have beaten her.
Below is the H-block prison, also known as Long Kesh or, officially, as The Maze, where 10 Irish Republicans died in a protest in 1981.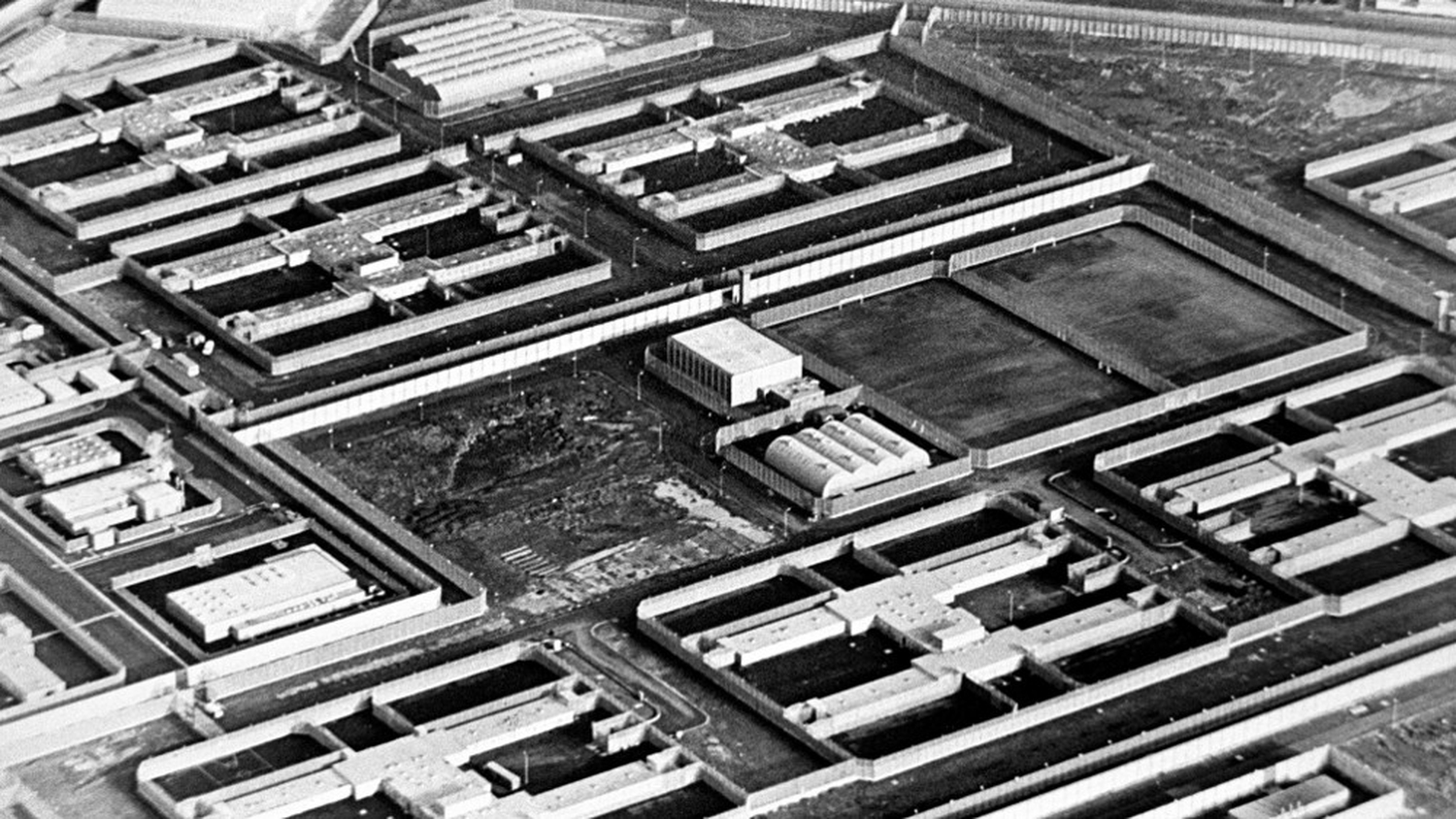 This next video lets us hear just how talented Bobby Sands, leader of the 1981 hunger strike, was. He wrote this rousing ballad in tribute to his Derry comrades. The privilege of performing it falls to Christy Moore on this occasion.
Here we have two of the protesting prisoners of the H-blocks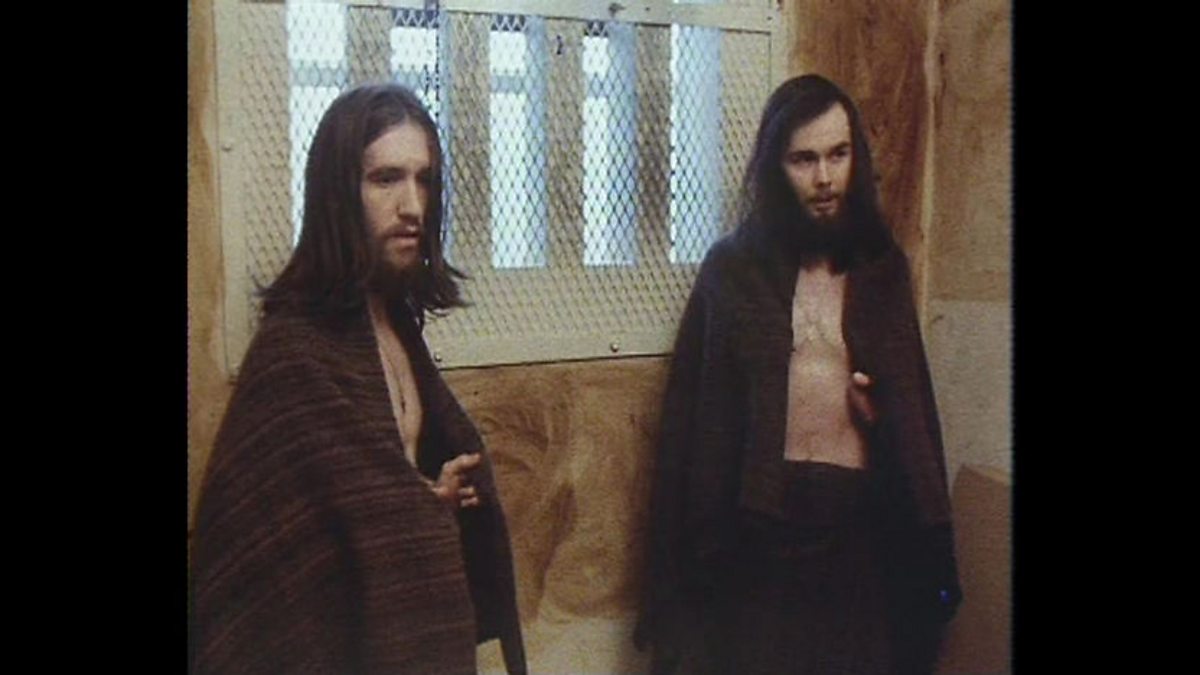 A typical cell in the H-blocks where 10 men gave their lives for Irish freedom.
The following video is by the Irish Republican group, The Wolfe Tones. They wrote this song to commemorate the death of Joe McDonnell, who was fifth of the ten to die. Of all the songs to be heard at Republican social occasions, it could be said that this is the one that raises the greatest emotion. Listening to the lyrics, it's easy to see why.
A front page from 1981 as Francis Hughes from Bellaghy in south Derry joins the hunger strike.
This next song was also written by IRA hunger striker and martyr, Bobby Sands. Here it's performed by Christy Moore.
The Ten, who died for freedom in 1981
Let their deaths not be in vain
If you care about this issue, please tell others