A reminder of where this particular Entertainment Industry bigwig stands with respect to the suffering of the people of Palestine.
Rebel Voice
Stand With Us is a fanatical Zionist organization that is well funded and highly influential. It has a global reach. Whenever such a despicable group thanks a person for their support, then you have to accept that that person is a troublesome Zionist. StandWith Us doesn't thank any other sort.
Kelsey Grammer is such a troublesome Zionist.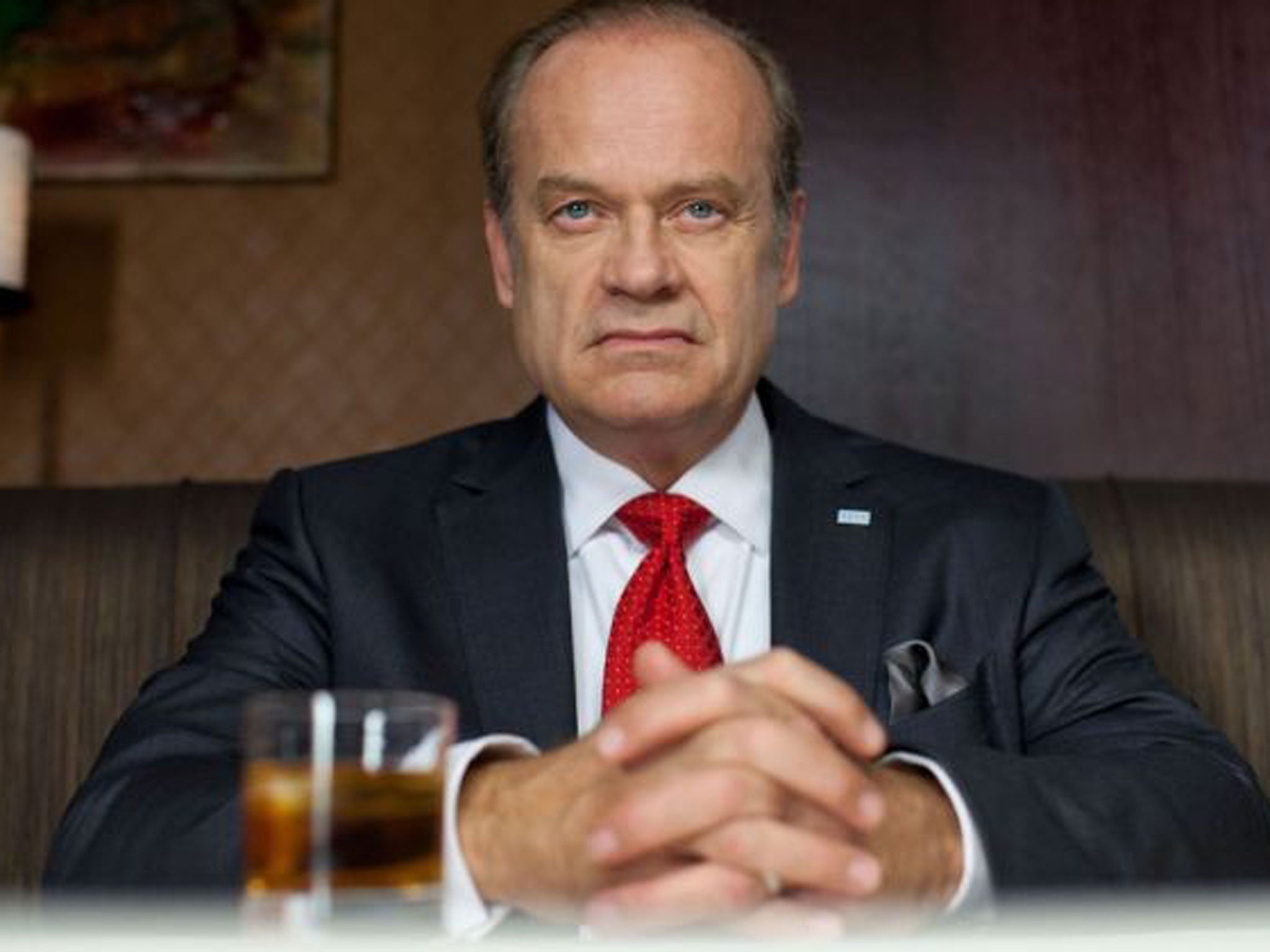 Grammer was born on February 21st, 1955 in the US Virgin Islands. He is best known for his portrayal of Dr. Frasier Crane in both Cheers and Frasier. He has amassed a considerable fortune from his acting career. He is strongly religious, with Christianity playing an important role in his life and escape from alcohol and drug abuse.
But Frasier is today better known for his support of the rogue state of Israel. He was one of the 200 signatories of a letter created by the Zionist group, CreativeCommunity for…
View original post 268 more words