Art is a powerful weapon in the fight against Israeli injustices. The illustrator Carlos Latuff is at the top of his heap in his chosen medium. Here is a reminder of some of his work for Palestine.
Rebel Voice
Carlos Latuffis one of the foremost political cartoonists on the planet. He is a stalwart supporter of struggles such as the Irish desire for freedom and the Palestinian cause for national recognition, protection from oppression and an end to Israeli-inspired Apartheid. The illustrations shown below are examples of some of his insightful work on behalf of the long-suffering people of Palestine.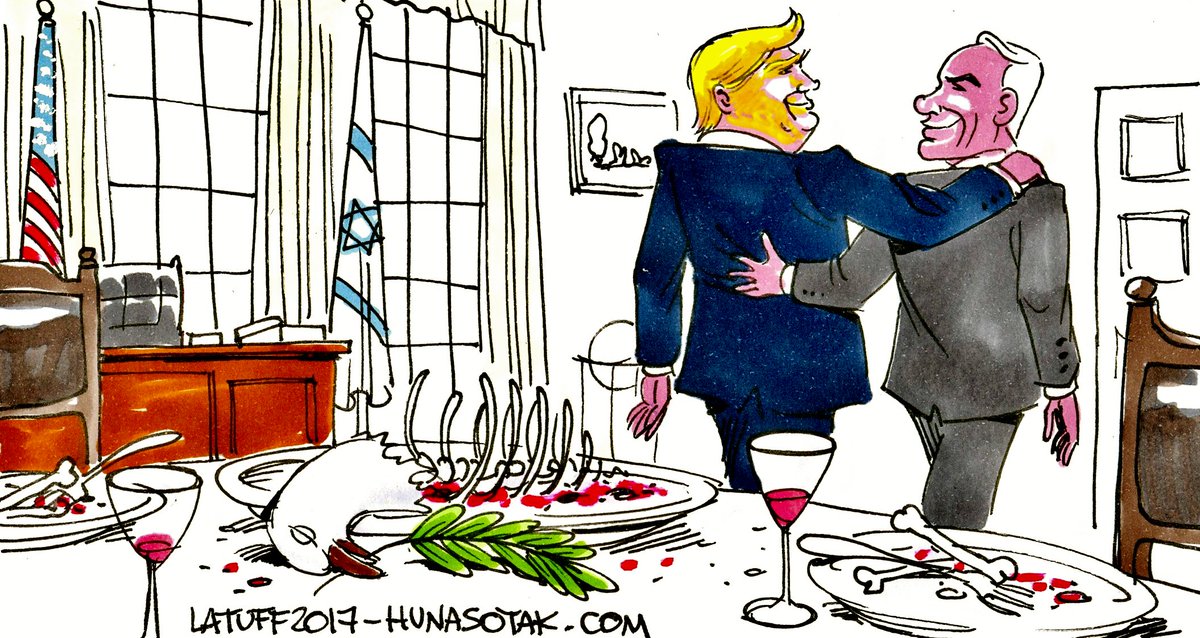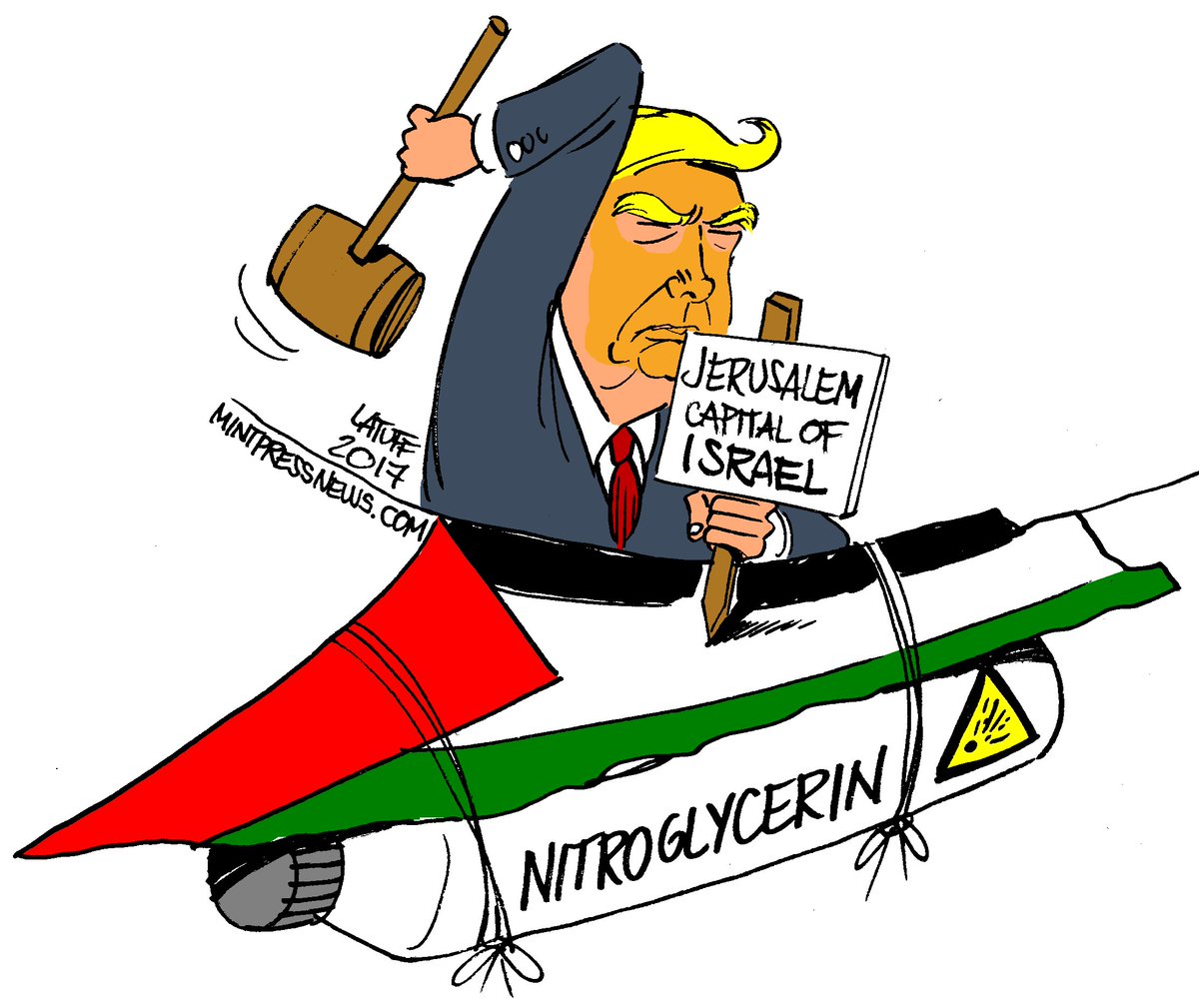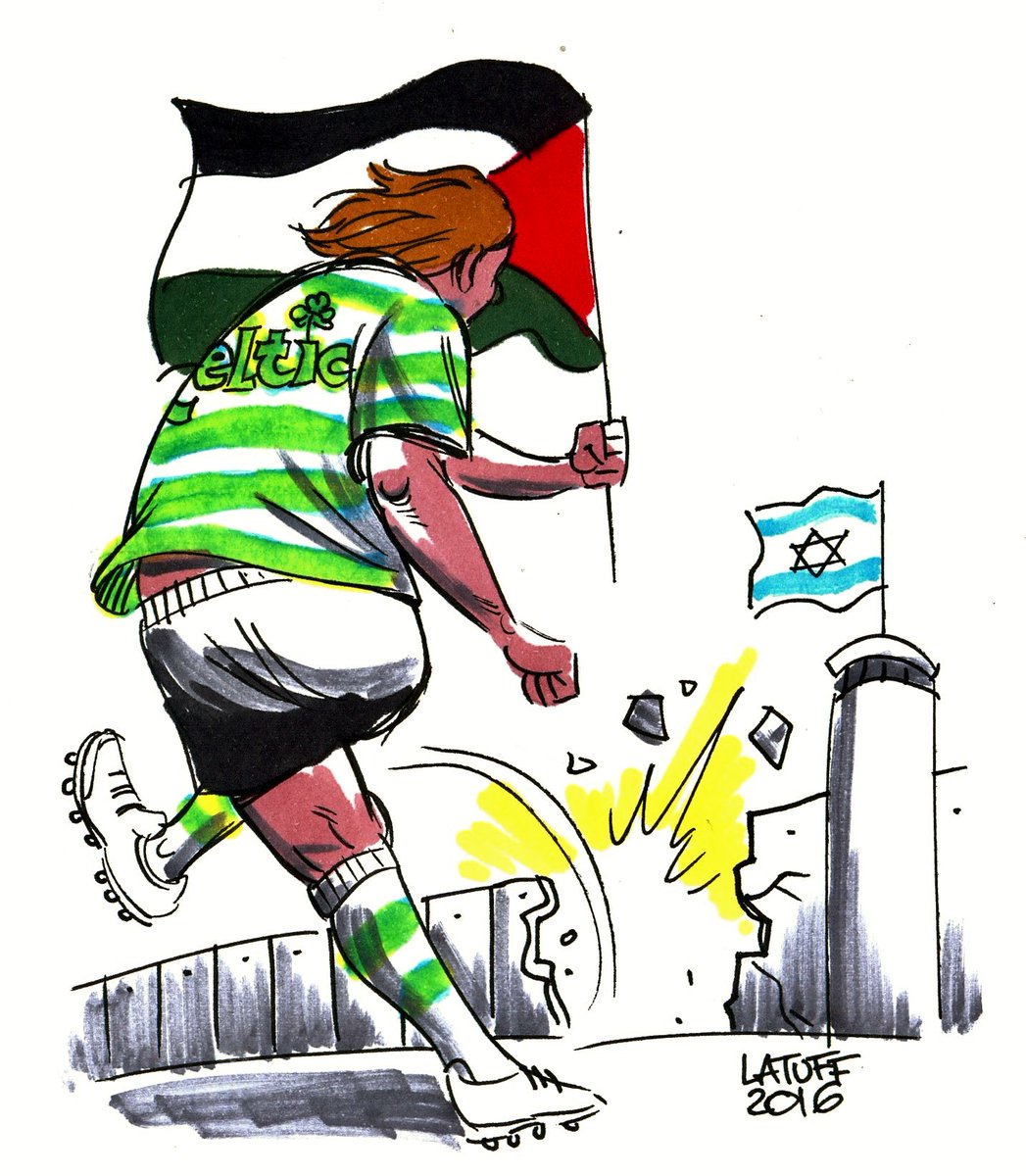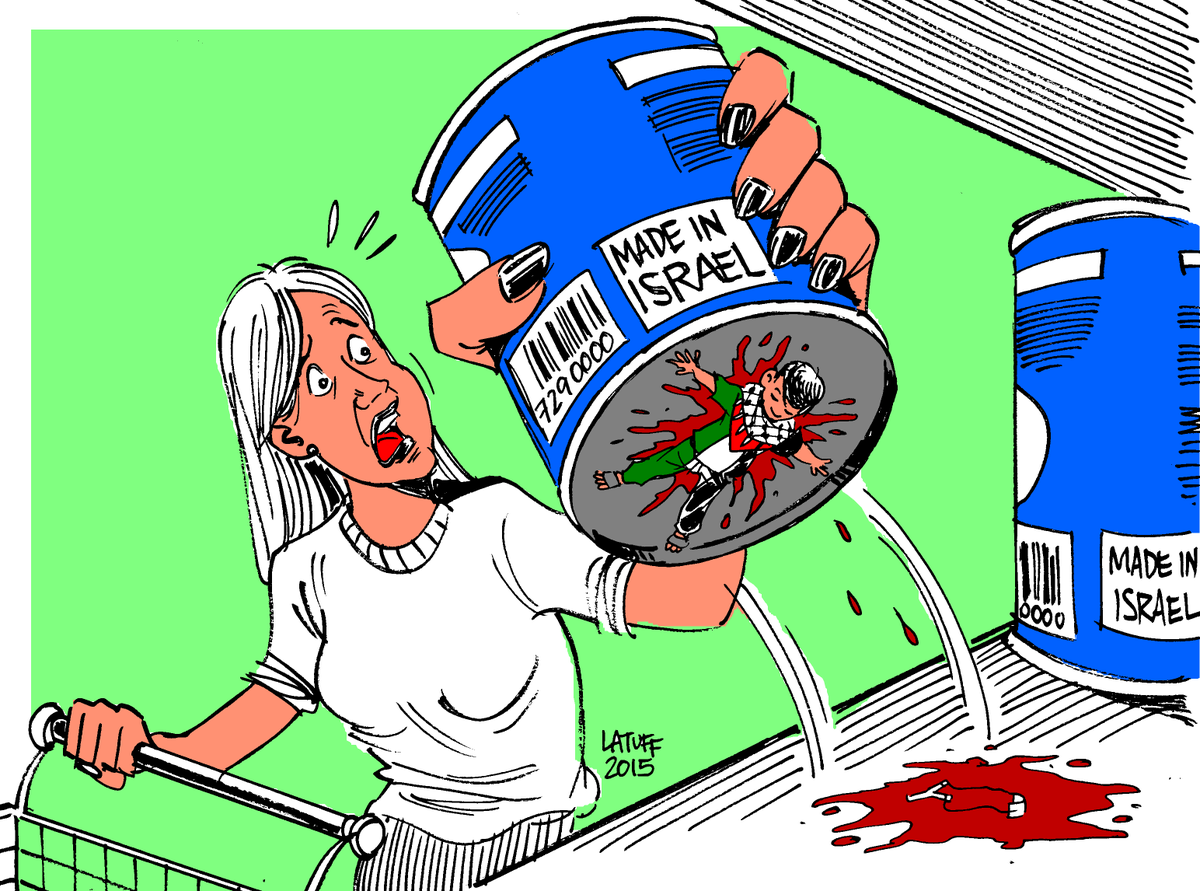 The creativity of Latuff when representing the horrors of repeated Israeli abuses is beyond compare.
– If you care about these issues, please tell others –